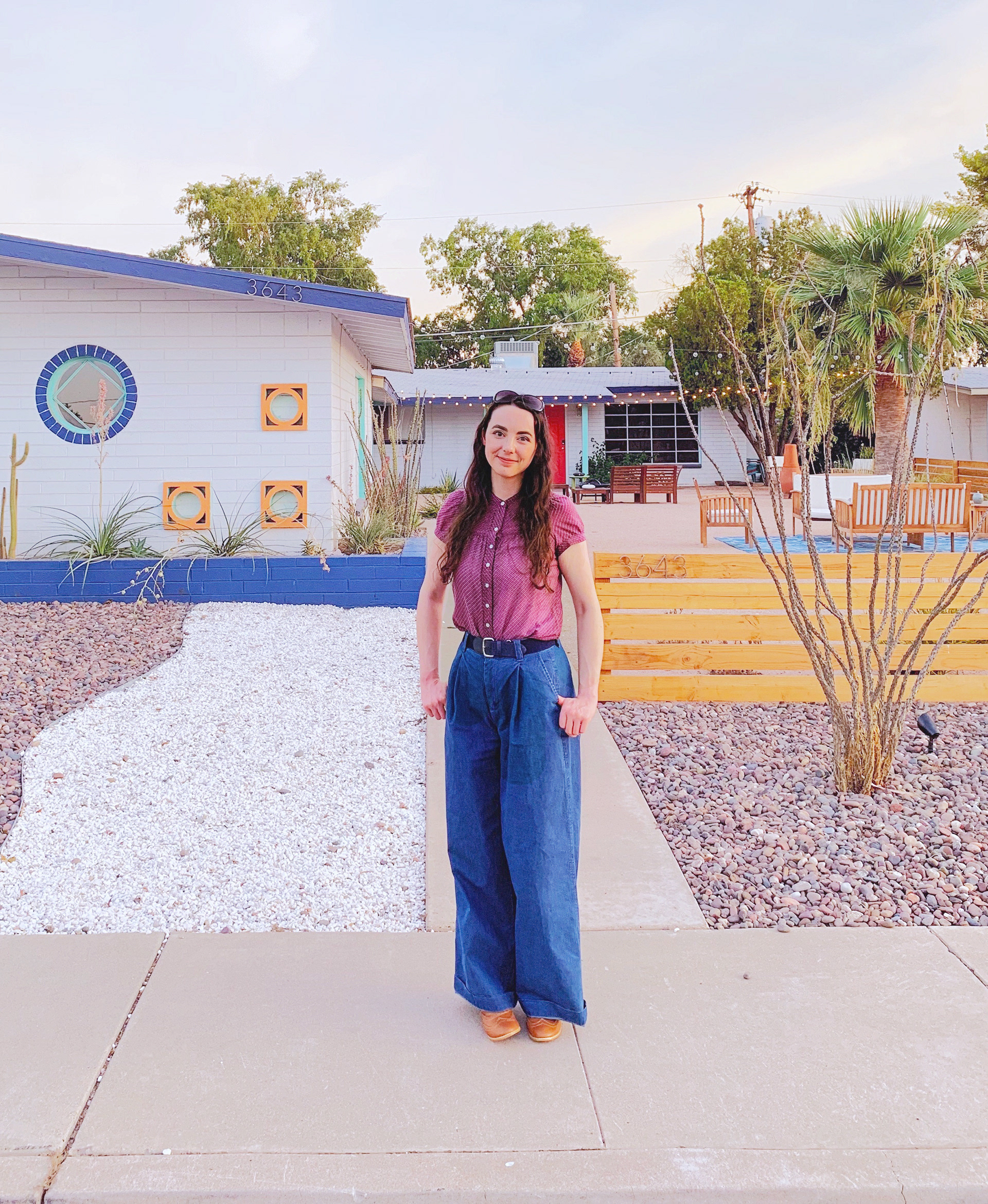 Hi there! My name is Nova and I am a graphic designer and illustrator based in Southern Utah. I love working both analog and digitally.
Here are some quick facts about me:
1. I bought my first copy of Photoshop my last semester in college, not because I knew how to use it but because I wanted to know. Also, that was my last chance to get the Adobe student discount price.
2. I love the smell of pencils. Every time I open the metal tin of my drawing pencils it smells like contentment. 
3. My three cats are cute but they like to sit on top of my work-in-progress. 
Interest in working together or commissioning a piece? I'd love to hear from you! Just head over to my contact page.